Automotive Service Center | Mike Anderson Auto Group
If you're searching for reliable automotive service in north central Indiana, look no further than a service center in the Mike Anderson Auto Group. We provide a wide range of automotive repairs and maintenance services for many makes and models from our service center locations in Logansport, Rochester, Marion, Ossian and Gas City.
Do you already know that your vehicle needs maintenance or a specific repair? Use our convenient online service scheduling tool to lock in your appointment at a Mike Anderson service center today. Have questions? Contact us via our online contact form and we'll be in touch with the answers you're looking for.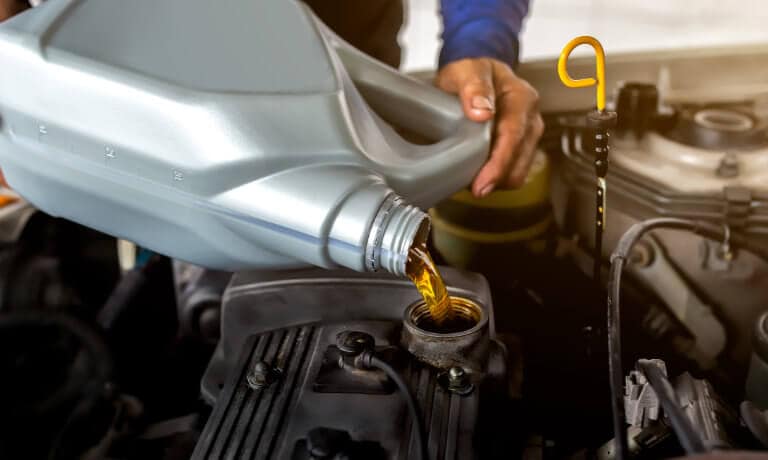 Certified Automotive Repair & Services
Maintaining your vehicle is the key to enjoying reliable performance for many miles down the road. Whether that's changing the oil to keep your engine lubricated and running smoothly, replacing the brake pads for responsive stopping power, or rotating your tires for optimal wear and tire life, we can help. And if you're hearing a weird clunk or clatter, or are experiencing some other type of malfunction with your vehicle, our technicians are trained and equipped to diagnose and fix those as well.
Some of our popular automotive services include:
Oil changes
Brake replacement
Tire replacement
Tire rotations
Regardless of what your vehicle needs, schedule your service visit at a Mike Anderson service center to have us take care of it.
Want to save on your next automotive service or repair visit to a Mike Anderson service center? Check out our current service specials.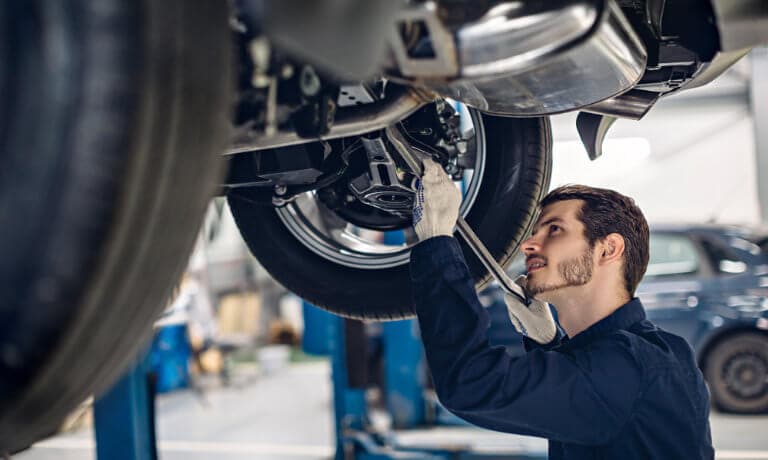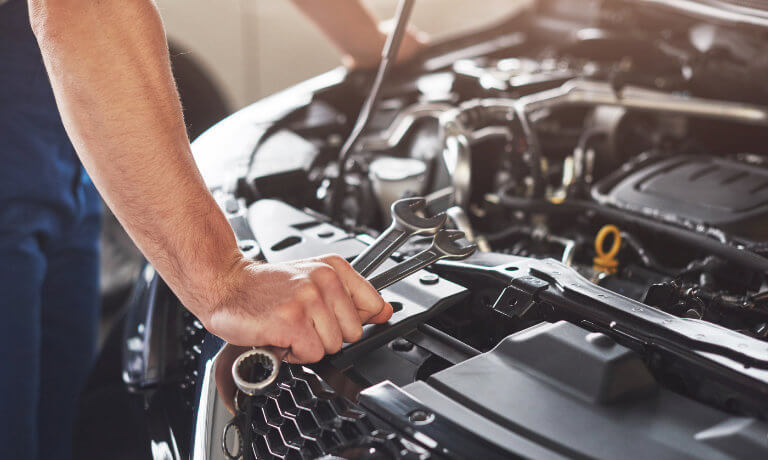 Certified Automotive Technicians
Entrust your next automotive maintenance or repair visit to the mechanics who knows it best — the certified technicians at a Mike Anderson service center. Whether you drive a Chevy, Dodge, GMC, Jeep, Ram, Chrysler, Buick, or another make, the service technicians at the various Mike Anderson Auto Group locations are certified and experienced in fixing your specific make and model.
We recommend that you choose your service center based on your vehicle make to find automotive technicians certified to work on GM or CDJR vehicles, but we can also service all makes and models.
Dealership Amenities
What will you do while your car is in for service? Whether you want to wait while we change your oil, or you need to get on with your day while we take care of your air conditioning fix, you'll have that option. If you opt to stay, you can connect to our Wi-Fi® to catch up on e-mails or check your social media feeds. Need to head out? Ask about our shuttle service and available rental vehicles.
Contact us or visit our dealership location websites to inquire about unique amenities at each service center location, including express lane service, Saturday service hours, and Spanish-speaking personnel.
Mike Anderson Service Centers
Whether you're from Logansport or Marion, Gas City or Marion, or somewhere nearby, there's a Mike Anderson service center near you. Click on the dealership location that's right for you in the following list.
Logansport, IN
Logansport, IN
Rochester, IN
Gas City, IN